Gee wiz what a 24 hours …. whilst we negotiate with Mark Zuckerberg about our Facebook page, for regular updates follow us on Instagram (CLICK HERE)
Due to our unavoidable late line-up change, with Killing Heidi unable to make it to Queensland from Victoria this weekend due to ongoing border restrictions…we can now confirm that … The Rack is Back!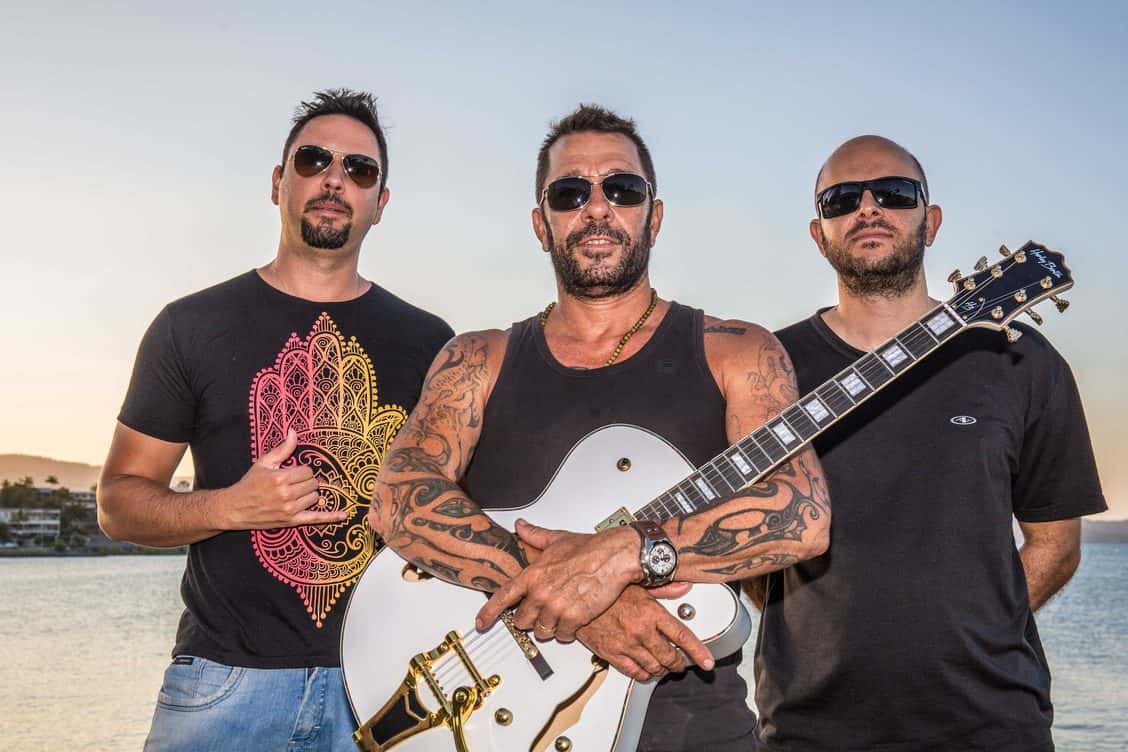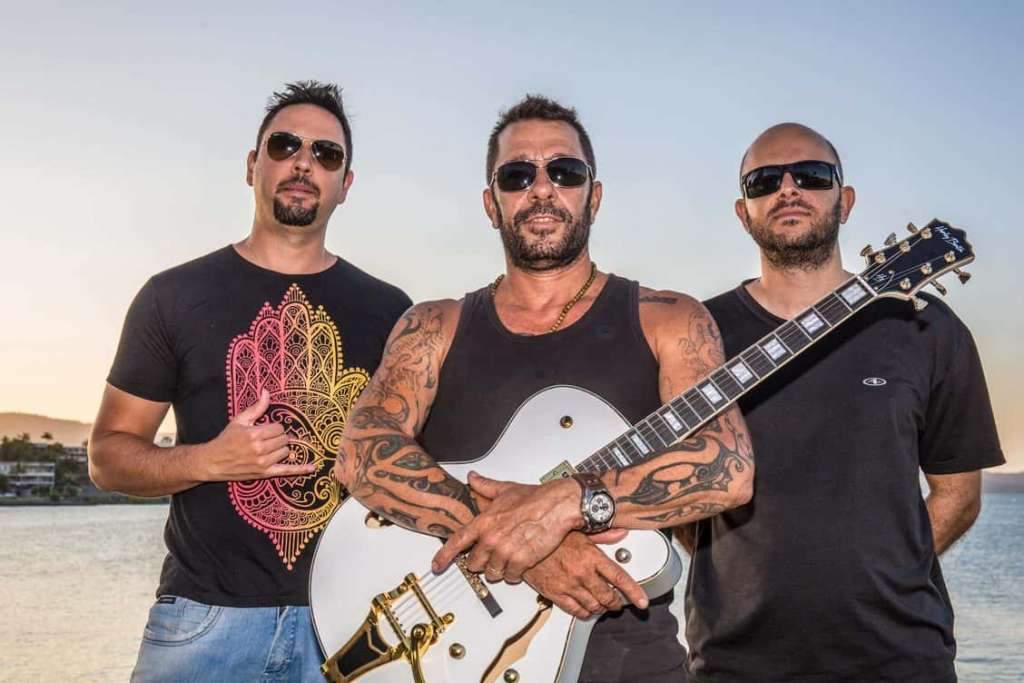 The Mason Rack Band will join our sizzling summer line-up to ignite the #AgnesBluesFest Marquee Stage this Saturday night from 7.45pm with a high impact, spellbinding show, outstanding vocals, guitar chops on Mason's blonde axe "Marilyn" and Weissen-born lap slide guitar.
A natural born entertainer weaving a spellbinding tapestry of slide guitar, deep broken-glass vocals and story-fuelled music, Mason says, "I just want to bring the best, meanest, horniest, rockin', swampy, smokey music to my audiences. It's a show, more than just the music, it's a visual experience too".
The Mason Rack Band are fired up and ready to bring it to you, so brace yourself for screaming slide, deep broken-glass vocals, big bass, three-way percussion duels and your jaws to drop while you rock out to this huge interactive show!
Last Minute Tickets – Friday and Sunday plus Workshop tickets are still available go to www.agnesbluesandroots.com.au
There will be NO TICKETS ON SALE AT THE GATE, so pre-booking is essential before ticket sales close at 2pm tomorrow – no exceptions.
From Killing Heidi: "Dear @agnesbluesfest goers, We are deeply sorry to say due to Covid restrictions we are now not able to make it interstate to play for you this Saturday. We are of course extremely disappointed to miss out, we were really looking forward to it and thrilled to be on the bill. Several avenues were exhaustively explored and the festival organisers tried so hard to make it work. We would like thank them for their efforts, they really did try everything! We do have to respect the restrictions – as much as we would love to be there! Safety first is something the band also takes seriously. We really hope we can come back soon when things settle down, and know you will still have an AMAZING time with all the incredible acts on the bill. Have a great one and again we so wish could be there. Unfortunately it is out of our and the event coordinators control at the moment, but we still sincerely apologise for our absence
xx KH"