Feeling Hungry?
Need some retail therapy?
For months our wonderful volunteer team has been curating another vibrant range of food and market stall offerings from all over our fantastic region of the Southern Great Barrier Reef! 
Tuck into some fantastic festival feeds and pop into all our stall holders for a G'Day! We've got plenty of options to suit every taste and budget.
Please note, late changes to this list are rare, but may still happen!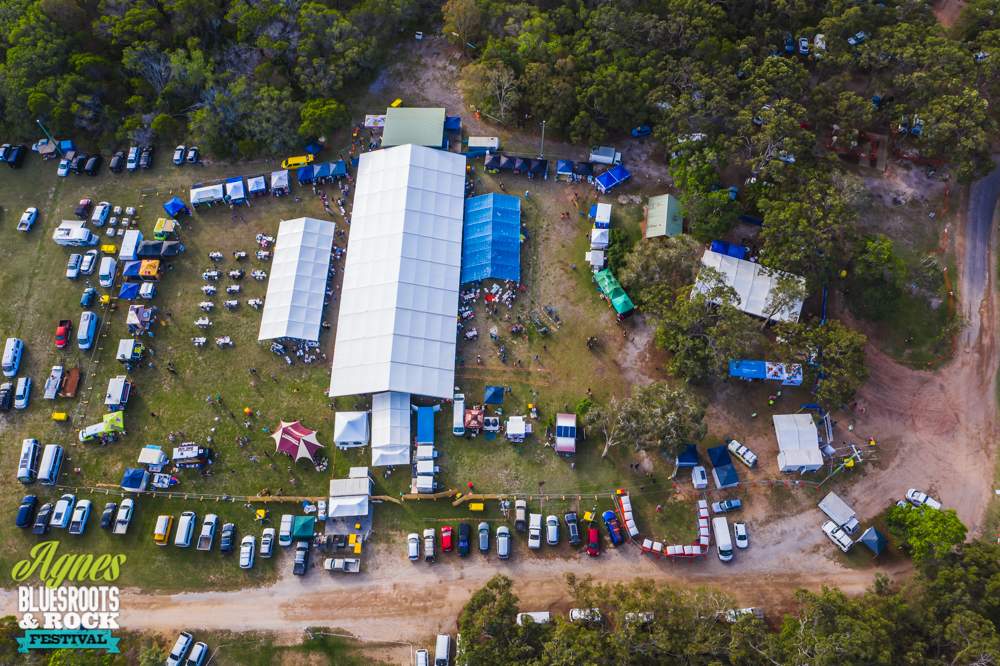 The Big Esky
1770 Limes

Big Mama's Kitchen
German Sausage Wagon
Lunchbox Gladstone
Nimo's Schnitzels
East Coast Paella Co
Opa Greek Street Food
Binneys Tornado Potatoes
The Chef and Waitress
Bundy Burgers
Jaz Authentic South African Food
Tasty Temptations
Mema's Kitchen
Westwood Creation

The Western Attic
Khaki & Ocean
Raw Salt Retro
Hilltop Records
Two Ole Crows
Camping Essentials
Etch4You
Solely Unique
Aromatica Bargara
Paul Hance Guitars
The Barefoot Boho Boutique
Outdoor Clothing Company

Bin Chicken Cigar Box Guitars

Rasta & Rainbows

Flying The Flag

Amity Blue

Euco

The Silk Nest