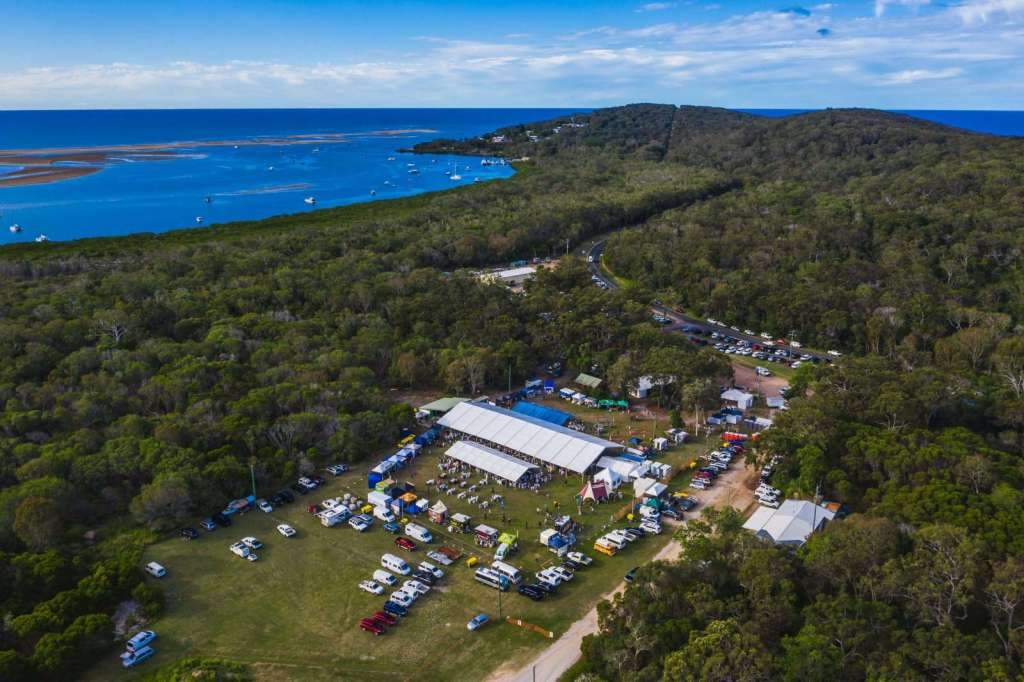 IMPORTANT #AGNESBLUESFEST COVID-SAFE INFORMATION
The Agnes Blues, Roots & Rock Festival Coordination Team, after much deliberation and consideration of the Queensland Government Health Directives along with the purported modelling for peak infection period in Queensland, have come to the conclusion to cancel the festival in 2022.
This was not an easy decision to make, there is plenty of disappointment and frustration from the team who work tirelessly behind the scenes, however the health and safety of patrons, performers, stallholders, volunteers and the community must take precedence.
The 2023 dates have been selected and all patrons, performers, sponsors, suppliers and supporters are encouraged to save the date – 17 – 19 February 2023. It's going to be a big one!
REFUND POLICY
All 2022 Agnes Blues, Roots & Rock Festival tickets have been automatically transferred over to the 2023 festival. If ticket holders prefer a refund in full please email tickets@dctc.com.au. Refunds are offered and processed up until 31 August 2022. Please allow 14 days for our volunteers to process the refunds.
We were all looking forward to this year's festival, especially after such a turbulent year. The Agnes Water & Town of 1770 community and businesses thank you for your ongoing support, and we really look forward to seeing you in 2023!